Together, let's rediscover what it means to be a community, to be a human;
Our vulnerability, desire to love and be loved, willingness to help,
And the innate connection we have with one another.
In times of change or big life challenges we provide
a safe and creative place to:
Navigating big life changes? We have your back.
Major life transitions - there's just no avoiding them! These big life events can rock our worlds and often bring uncertainty, fear, and change. They can be joyous occasions or unexpected challenges, and they sometimes come in waves that can feel overwhelming. We believe that all people - including you - are much stronger than they know, and we offer you perspective, hope, inspiration, and access to resources to help on your journey.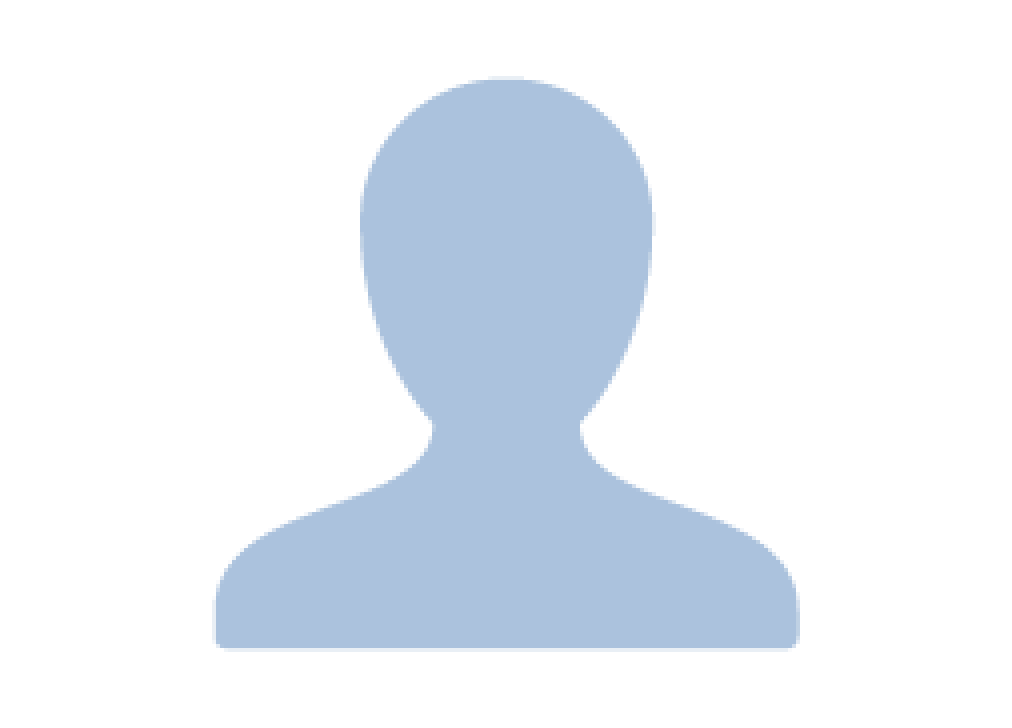 Do some good in the community by volunteering your time and energy to another member's program or project.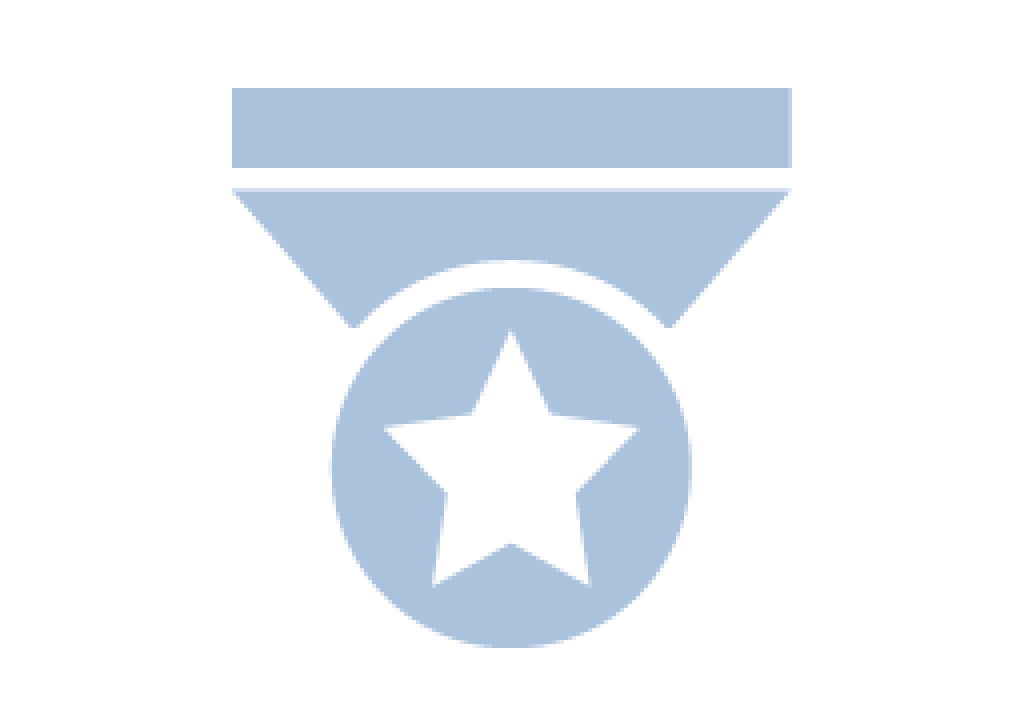 Join our team of change agents! Use your own experiences to help others navigate life transitions.
We do awesome things but we can't do them alone. Become a sponsor and contribute resources.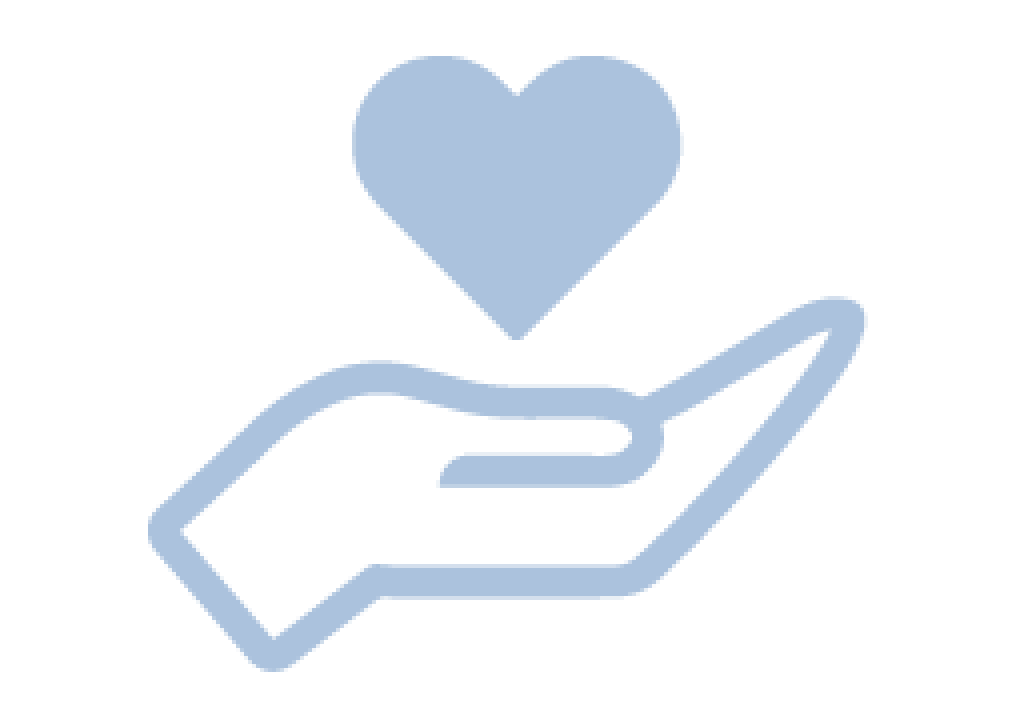 Donate money or tangible goods to support Eos or other community programs by The Intentional Living Collective.
Eos is presented by The Intentional Living Collective, a 501c3 nonprofit.
If you'd like to support us please use this button!