Connecting and collaborating at another whole level
Alliance partners are larger, layered social enterprises or non-profit organizations that want to offer Eos benefits to their external and internal communities and constituents.  Use the Contact Us button below to start the dialogue about how we can best serve you.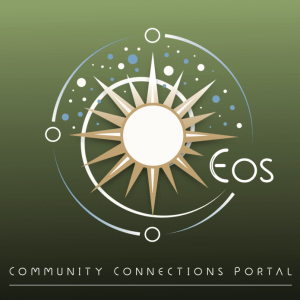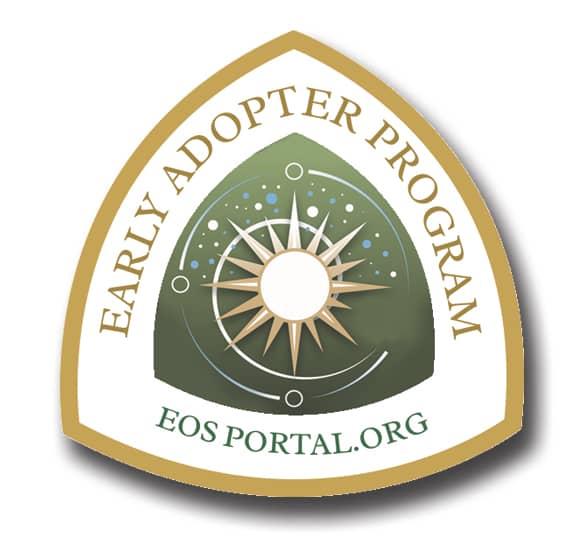 What is an Alliance Partnership?
A program to 
create better engagement within & between an organization's communities,
 to 
increase reach to potential clients
, 
increase the effectiveness and efficiency of partner's employees / members, 
and
 to reduce employee turnover
 by giving them premium access to Eos features, resources, programs, and content.
Who should consider being an Alliance Partner?
Larger, more complex organizations that 
serve large communities
, often with 
multiple locations 
and 
large teams of employees
, that would benefit from having 
premium access to a dynamic database of potential collaborators and clients
.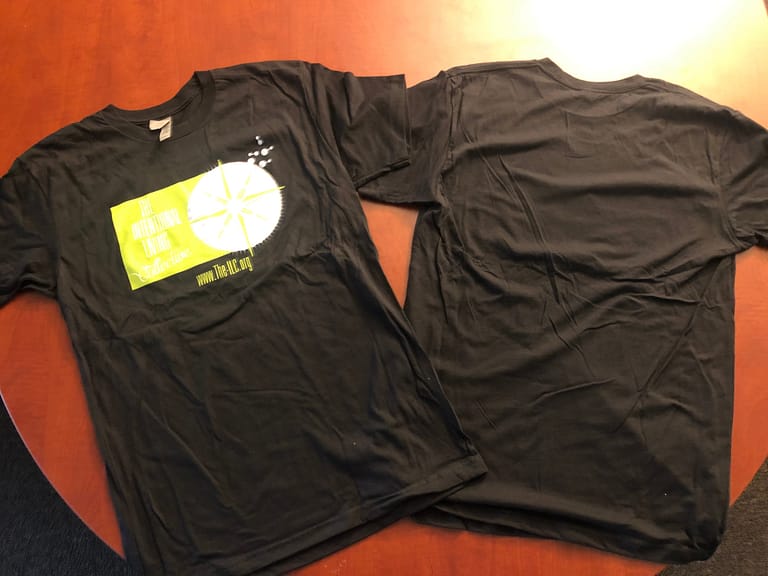 What are the benefits and costs?
Alliance Partners get a 
custom-designed landing pages
 in Eos for their organization to make it fast and easy for their community members to find and engage their programs and resources. 
Premium organizational account features
 for Corporate and location-specific accounts. 
Premium individual account features
 for employees / members.
The costs will depend on the size of the organization and how much customized content they want, but in general a top-level Alliance account is $1,500/yr plus $500/yr per sub-account. Individual community members also get 50% off the cost of an annual Eos membership.