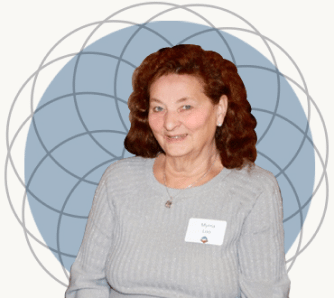 Individuals
Everyday people that want to help us do awesome things can donate money or goods, now or as part of a will.
Service providers
Organizations can donate money, goods, or services to help us better serve the community and its members.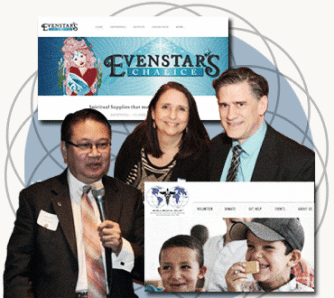 Patrons, funders and investors
Aligned patrons, funders, grantors and investors can provide funds to help us grow and serve the community better.
We are different when it comes to building a better future. Here are a few ways our approach stands out:
We're on a mission to change this world for the better and you can be part of it. Help us create new ways of being and new systems of relating that are built on collaboration, compassion, fairness, generosity, kindness, and love. Help us offer people a place to belong and to contribute to something better.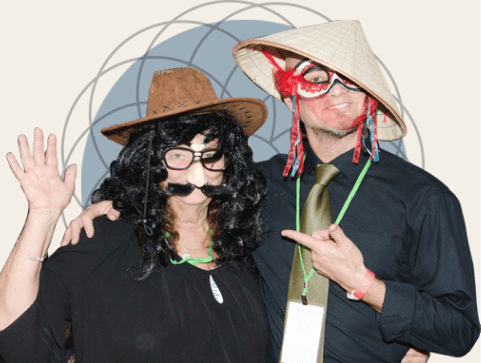 Ours is an organic, grass roots movement pure and simple. We don't have corporate backing or major investors so we build and do what we can afford – and our vision truly exceeds our limited resources. Your contribution will make a real difference for us and the community we serve, and the possible tax benefits of a charitable donation to a 501(c)(3) nonprofit could also make a difference for you.
Be associated with something awesome
What we're doing is awesome and being part of it could be a good look for you and/or your organization. Aligned sponsors get promoted on our website, on social media, and at our events so your connection with us will be visible. You may also get benefit from collaborating with our other members and sponsors.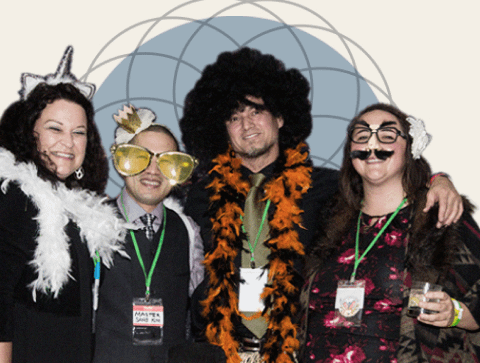 Let's create impact together