"I want to be celebrated, not mourned!"
Transforming the grieving process for all involved
Plan and prepare
Advance planning is ideal to save your loved ones stress, conflict and money, but good preparation can happen anytime.
Communicate and connect
Having a good plan and a certified celebrant involved makes communication and connection between family members much easier on everyone.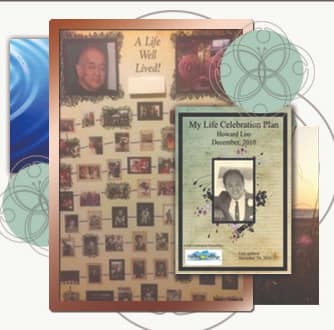 Grieve and celebrate
Grieving is important, and we'll help you do that while honoring the process of mourning their loss and celebrating their life.
You focus on grieving well and healing, we'll handle the details
Our certified celebrants take the lead to deliver the ceremony as planned with compassion and grace, coordinating with key family and friends as well as other involved professionals to relieve the stress and ensure the deceased's intentions and wishes are fulfilled.
See how our custom ceremonies impacted others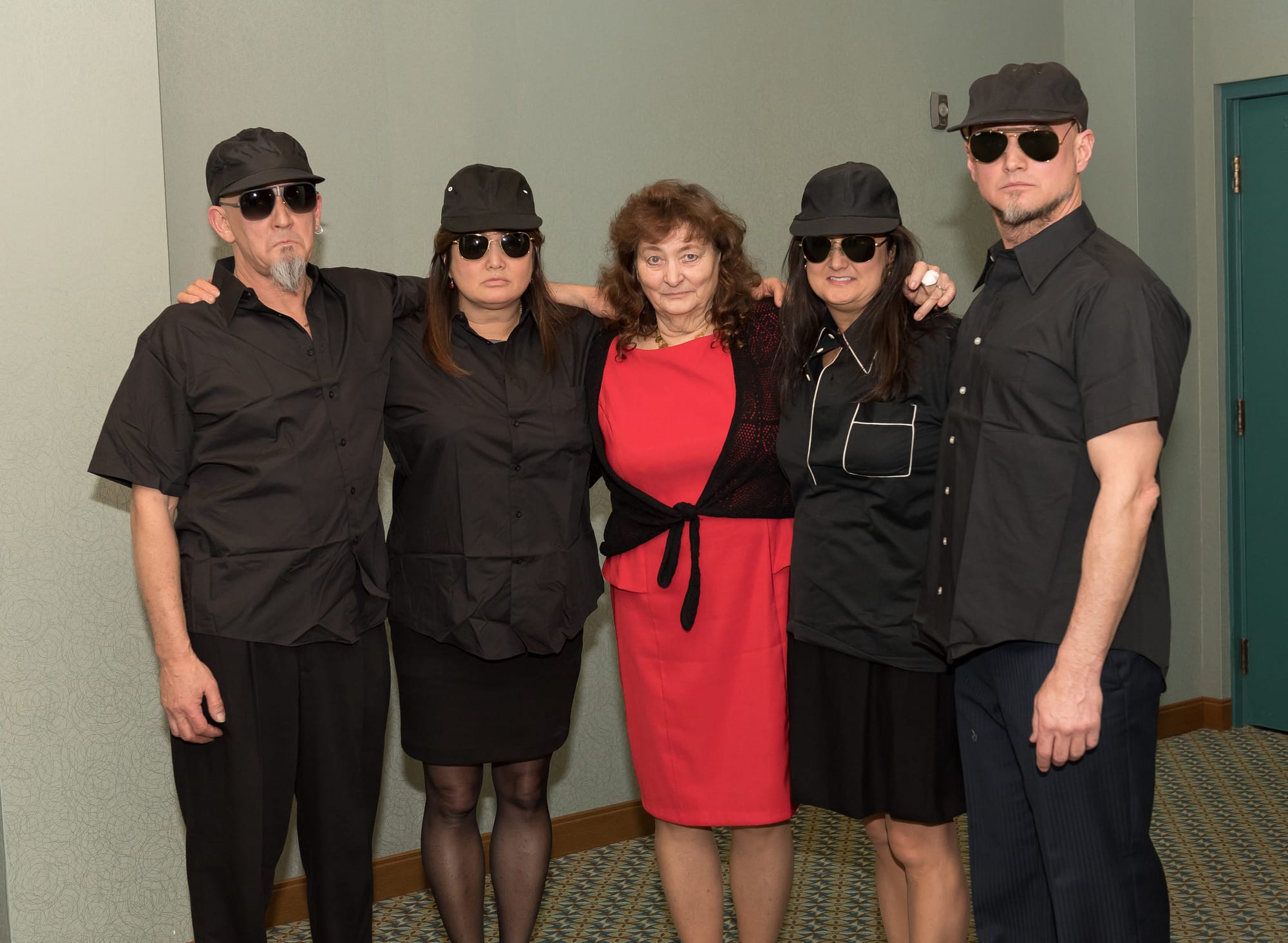 Dad's passing was hard on all of us, but his decision to plan a life celebration ceremony ahead of time allowed our family and friends to come together in a unique way of his own choosing to grieve while celebrating all the joy he brought us rather then focus on mourning."
Loo family ceremony customizations
Meet our celebrants
A celebrant is someone that has been empowered and trained to create and deliver ceremonies to mark big life changes. Our celebrants are legally empowered and have been trained to create powerful ceremonies that deliver depth and meaning for the individual, their families, and their communities.
Mara Evenstar
Mara delivers beautiful, meaningful and powerful ceremonies that add depth and meaning to all of life's big transitions.

Learn more
Callan Loo
Creative, compassionate and experienced. Cal is a certified celebrant, using his ordination to deliver life-changing ceremony.

Learn more
Let us help you grieve well and balance mourning the loss of a loved one while celebrating a life well lived