Time and space to reflect and release
Recognizing and appreciating what's being left behind as a child or adolescent is important for letting go of old roles and patterns and moving on to what's next. For small groups or programs, we'll create a cohort that will take this journey together and build initial bonds based on shared feelings of what they'll be giving up and what they'll be gaining.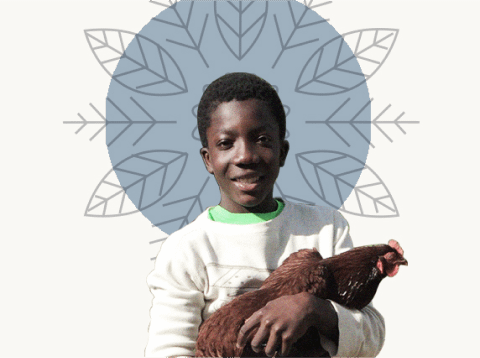 A container in which to embrace change and integrate it
Defining and embracing a unique path forward for the initiate leads to recognition and celebration of their new role in their community. Initiates will grow and thrive by learning healthy ways to navigate social scenes, peer pressure, parental pressure, their changing bodies, strong emotions, responsibilities and stress. Parents and mentors will feel more freedom and confidence in their roles as guides. A coming of age ceremony involving extended community is a great way to bring closure to this phase of the journey!
Creating Custom Coming of Age Journeys
Our custom coming of age experiences help define individual and family core values and use them as the basis for thoughtfully considering key aspects of the next phase of life and building a "tribe" of mentors to help along the path. Many adults in our society never received an intentional, effective coming of age experience and we deliver meaningful ceremonies for them too.  Use the button below to contact us and start the process of planning your custom Coming of Age journey.
Our Coming of Age Programs
Personalized 6-Month Journey
Meet our celebrants
A celebrant is someone that has been empowered and trained to create and deliver ceremonies to mark big life changes. Our celebrants are legally empowered and have been trained to create powerful ceremonies that deliver depth and meaning for the individual, their families, and their communities.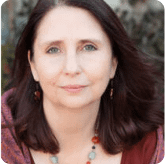 Mara Evenstar
Mara delivers beautiful, meaningful and powerful ceremonies that add depth and meaning to all of life's big transitions.

Learn more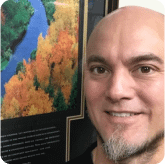 Callan Loo
Creative, compassionate and experienced. Cal is a certified celebrant, using his ordination to deliver life-changing ceremony.

Learn more
Frequently asked questions