We gather to celebrate people that: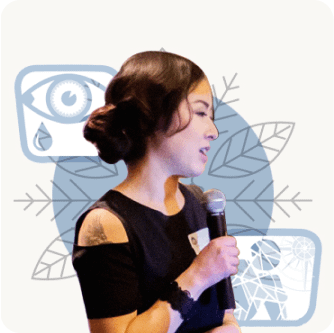 Faced one or more extraordinary challenges in their life transitions;
Persevered, rose from the ashes, and were transformed in the process;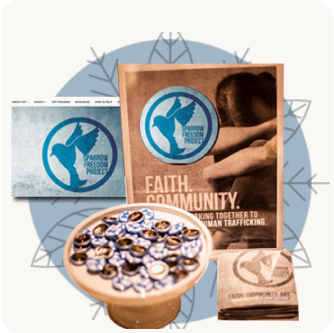 Did something to make a positive and lasting impact on the community.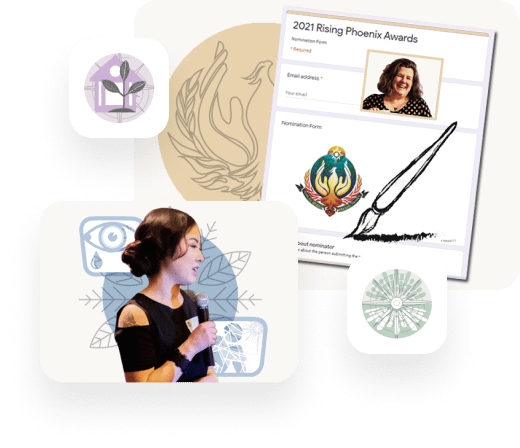 Anyone, anywhere can nominate somebody that inspired them and agrees to share their story. Use the button below to nominate your hero/heroine, we'll get in touch with them to capture their story.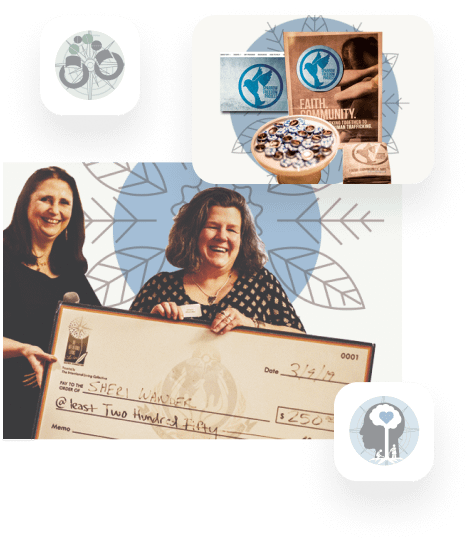 Every January we announce the year's Rising Phoenixes and post their stories for the world to see in order to share their light of hope and give inspiration to all that need it. It's also a great time to showcase their programs and contributions to their local communities!
The official nomination period for the 2023 awards begins on October 1st, 2022 and ends December 31st. Who has inspired you? Nominate them today using the link above!
Oct 1st, 2022
Nominations begin
Dec 31st, 2022
Nominations end
Jan 16th, 2023
Rising Phoenixes announced
Mar 18, 2023
10th annual awards ceremony
The evaluator team is made up of community volunteers that have strong perspective in major life challenges from their own experiences, and they typically run organizations or programs that serve people in transition. Many were past-year Rising Phoenixes themselves that want to continue giving back to the community.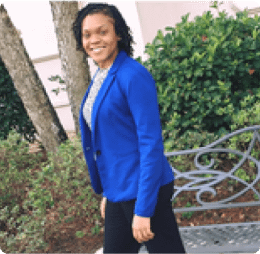 Dominique Burns, PhD
2017 Rising Phoenix. Licensed Professional Counselor. Victim advocate for Project Women of Ohio.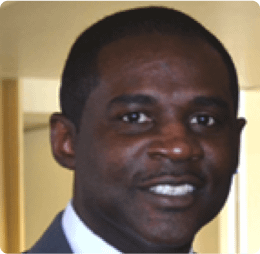 David Bush
2017 Rising Phoenix. Founder of the MADD Poets Society.
Kevin Myers
2015 Rising Phoenix. Founder of the FAP/Lynch Syndrome Support Group.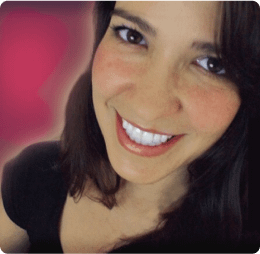 Leah Myers
2013 Rising Phoenix. Founder/director of the TILC Creative Emergence Center.
Callan Loo
2022 Rising Phoenix. Founder and Executive Director of The Intentional Living Collective.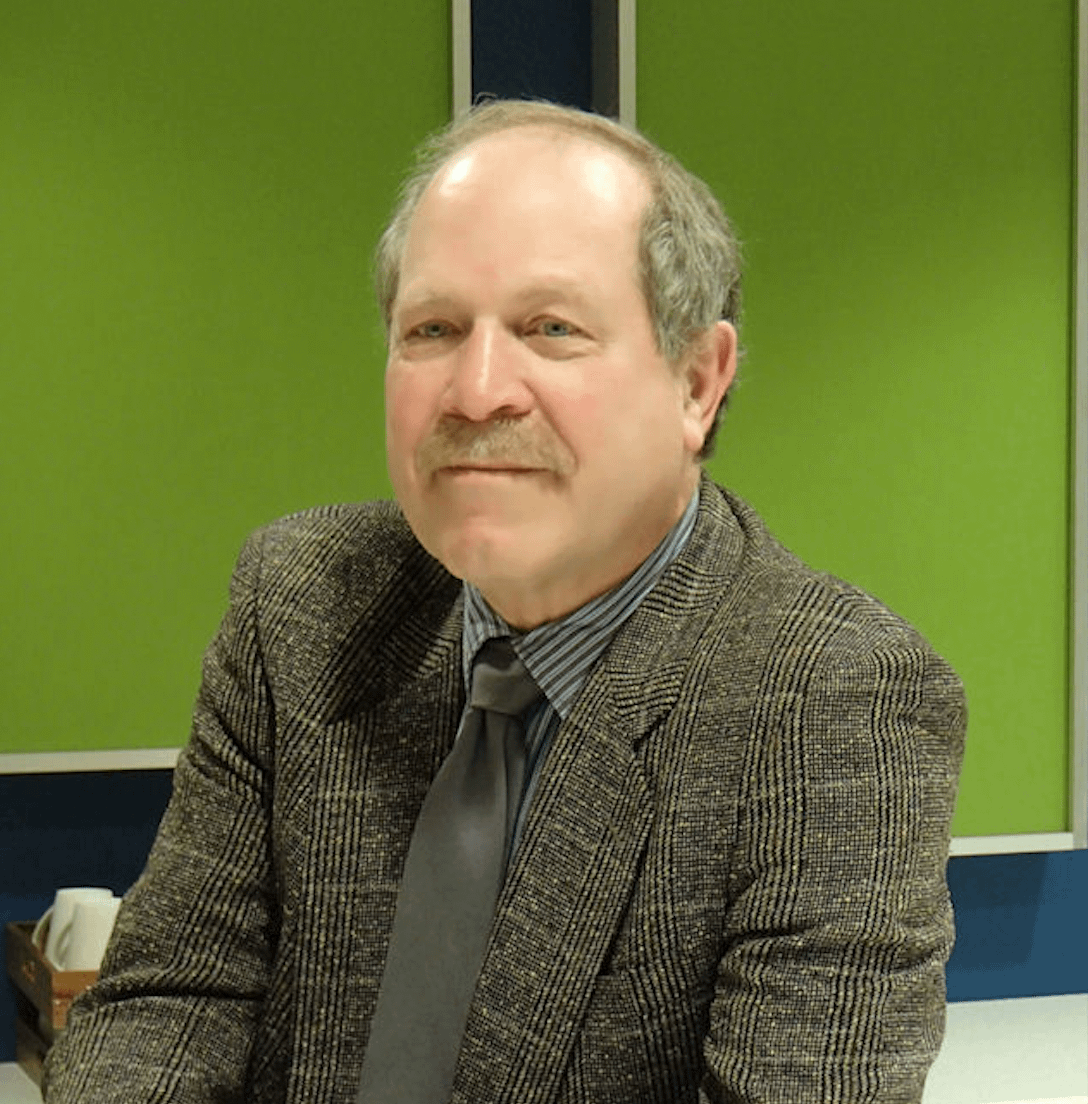 Founder and President of Business Development Group. Co-founder of The Rising Phoenix Awards.​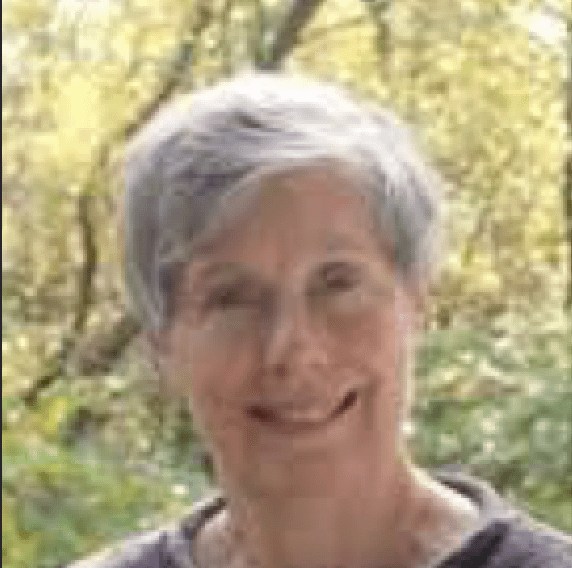 Judy Wentzel
2017 Rising Phoenix. Author of Light from the Cage: 25 Years in a Prison Classroom.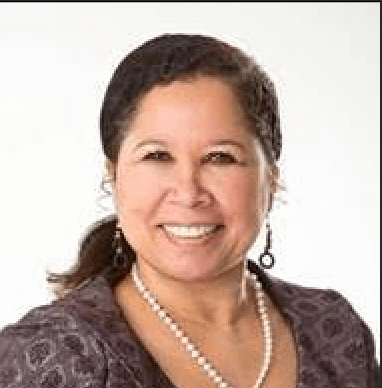 Dr. Celia Williamson
Executive Director, University of Toledo Trafficking and Social Justice Institute.
Degree of difficulty.
What major life transitions or events did the nominee encounter as part of their journey?
Personal transformation demonstrated.
To what degree does the nominee demonstrate transformation as a result of their transitions or events?
Impact on community.
As a result of their transformation, what action(s) did the nominee take to help the community and what was the social impact of their actions?
Meet this year's program and event sponsors