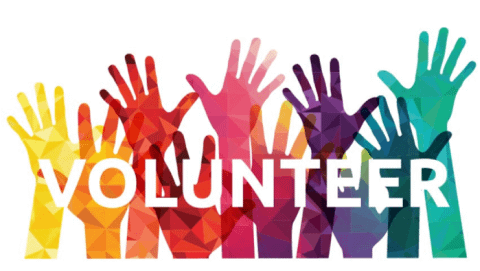 This page contains a list of volunteer opportunities with member organizations where you can become part of something bigger by volunteering to help other people struggling with these times of crisis and change. Check back regularly – we'll update this with more opportunities as they come in!  Want to list something?  Just reach out at [email protected]!
2023 Rising Phoenix Awards Event Volunteer
2023 is the tenth anniversary of the Rising Phoenix Awards and we're planning to finally get back to doing the event in person (as well as streaming it via FB live).  This event promises to be amazing and it's a big undertaking! Can you help us put on a really cool event on Saturday March 18th, 2023?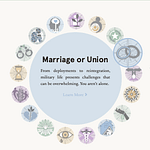 Help Others In Transition
Become a life transition ambassador from The Intentional Living Collective. You will be part of a team, get access to great resources, and get connected with individuals and organizations in need.
Rising Phoenix Awards Volunteer Form