Rising together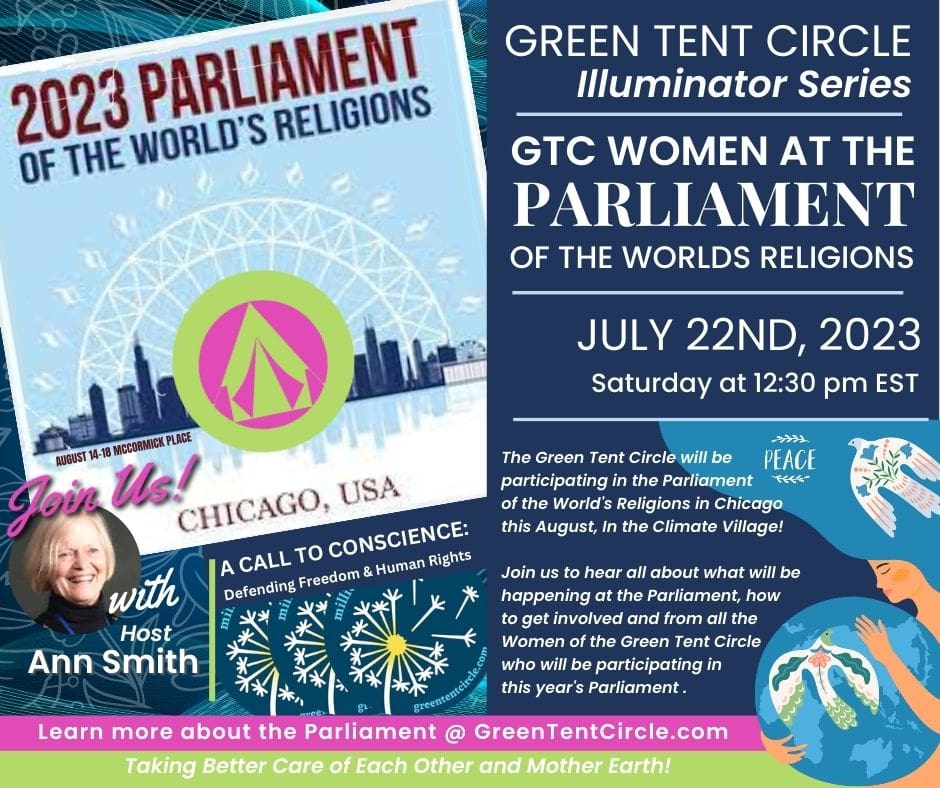 Heading to the Parliament of the World's Religions on August 13th-18th.
This feels like a huge activation of the new age of connection we are transitioning into, it's been exhilarating to observe all of the different organizations of light and unity converging at the Parliament to ground and anchor a resonant field of unified diversity. I am so grateful to be a part of it, a heart of it.
Collectively we are looking out upon a devastated battleground filled with the consequences of disconnection from surviving through thousands of years of Domination age patterns. We have a lot of damage and unprocessed trauma to tend to. The shadow work is immense, immediate, and urgent. But we know deep in our souls that we were made for these times. We have everything we need to do the work of healing and transitioning into a new age of connection.
Connection requires vulnerability so the ongoing trauma-making in the present must come to an end, the unprocessed trauma from the past has to be tended to and we must pave a new connected way forward together for the next 7 generations to build upon. We must practice making vulnerability safe again by opening our own radiant hearts, connecting our hearts with other hearts, and creating a heart-to-heart resonant field that lifts the entire grid of humanity into a higher more peaceful, joyful, fulfilling vibration of liberation and thriving.
Humanity will thrive in love, through each one of our healed hearts.
test