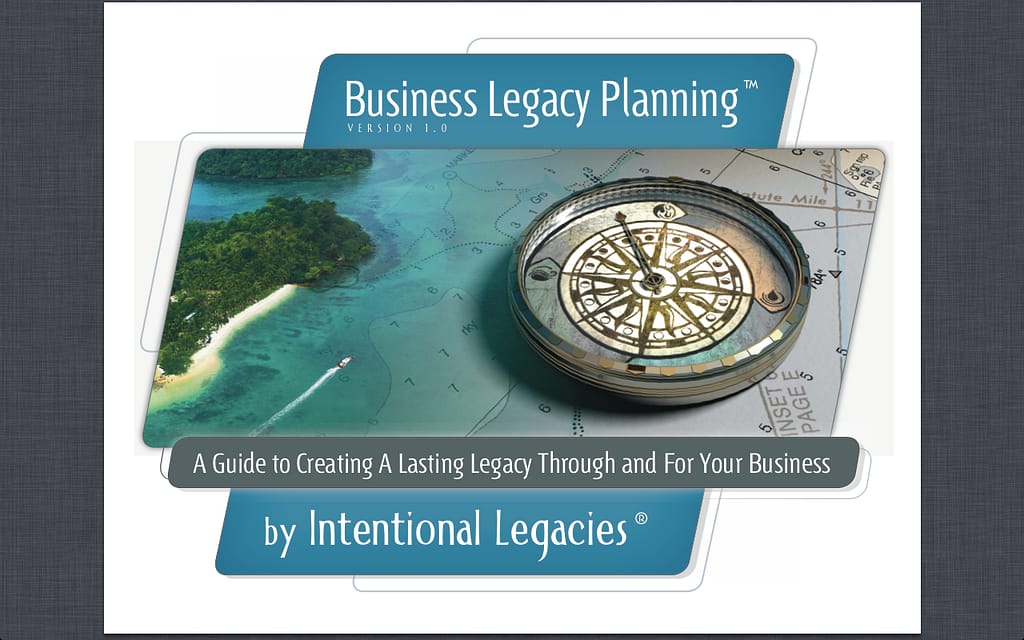 Help request: Graphic design services
Helping you find peace of mind, balance in life, and personal growth while navigating life's big transitions.
Request: Graphic design services for a new online workbook
Detail: Our business legacy planning product/service is an extension of our personal legacy planning offerings .  Our Business Legacy Planning workbook is partially complete but we parked the project while working on other things and we're coming back around to finish it - and we need to find a good graphic designer to work with.
Value exchange offer: We can't offer much in terms of monetary compensation but we can offer personal legacy planning products and service in exchange for services.  We can also offer an IOU for future payment based on sales of the finished product.
Background: Living authentically may involve starting or owning a business through which your own personal wishes, intentions, and plans can be fulfilled.  In Business Legacy Planning we offer experienced business startup services as well as planning tools to help ensure your personal legacy will be fulfilled through your business.  Whether starting a new business to fulfill your life's purpose or making plans to ensure your existing business fulfills your vision with or without you, a well-prepared Business Legacy Plan is very important.  
http://www.intentional-legacies.com/business-legacy-planning.html
Review (Provide publicly-viewable feedback on this event)