In times of big life change or crisis, ceremony plays an important role in helping you let go of what no longer serves you and embrace what is emerging. We customize ceremonies of all types so they're as unique as you are, and in today's world of social distancing we deliver them online to allow you and your loved ones to recognize, honor, and share those events in safe ways.

Weddings & Unions
Getting married or entering into a union is a hugely important life event, one that we believe can and should be celebrated in a way that uniquely expresses the individuals and their relationship. From traditional weddings to theme weddings, we'll work with you every step of the way to set your intentions, create your unique ceremony, coordinate with other professionals, and deliver a memorable ceremony. We'll help you to shine your inner lights most brightly - check out some examples here. We honor and respect all spiritual, religious, and non-traditional beliefs and perspectives.
Life Celebrations
Coming of Age ceremonies are very important experiences to help prepare our children for the next phase of their life, and they're most effective for young teens 12-14 and older teens 17-19 years old. We deliver custom coming of age experiences that help define individual and family core values and use them as the basis for thoughtfully considering key aspects of the next phase of life and building a "tribe" of mentors to help along the path. Many adults in our society never received an intentional, effective coming of age experience and we deliver meaningful ceremonies for them too.

Coming of Age
Effective grieving during times of personal loss is vitally important to our emotional and spiritual health, and frankly our society just isn't very good at it. Whether you've lost a loved one, a cherished pet, a job, or even a lifelong dream, grieving well will help you learn to process your loss and embrace your "new normal". The custom ceremonies we deliver can and should be used to recognize, honor, release, and even celebrate these milestone life events. ​Our sister organization Intentional Legacies offers additional personal legacy planning tools, check them out here. ​

Grieving & Loss
Life celebrations are excellent complements to - or replacements for - traditional funerals. These celebrations can be planned in advance for yourself or for loved ones, sparing others the stress and expense of planning it after someone passes. Grieving is important when someone passes, but a well-planned life celebration lets loved ones do that while focusing on the joy of life rather than the sadness of death. We deliver unique, personalized life celebrations that give peace of mind to everyone involved. Our sister organization Intentional Legacies offers additional personal legacy planning tools - check them out here.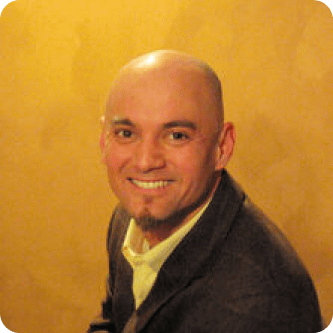 Rev. Callan Loo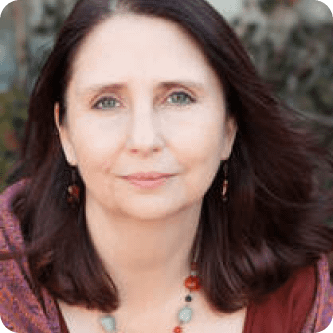 Rev. Mara Evenstar
Jeanne Adwani