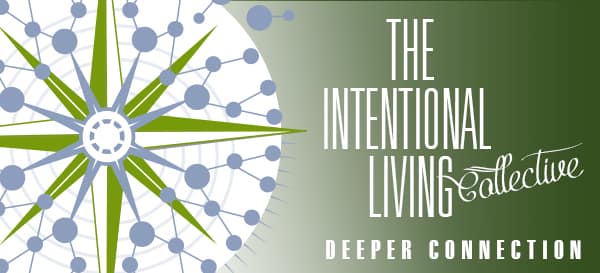 We're on a mission to foster deeper community connections and greater social impact by delivering programs and resources that give hope, inspiration, resources, more meaning, and deeper connections to individuals and organizations in our community.
We foster deeper community connections by delivering a whole new community experience under the protection of our Good Human Code of Conduct

(tm)

. We actively create context-relevant, meaningful community experiences in person at our community space and online through the 

Eos Community Connections Portal

.

We give people hope and inspiration through the power of personal story and our annual Rising Phoenix Awards program celebrating the change agents and their efforts.
We help people and organizations find the support and resources they need through our easy to use, far-reaching, and creative community-support engines, The Life Transition Zone and the Eos Community Connections Portal.
We help people find more meaning in life experiences through our Conscious Rites personalized ceremonies and programs and by creating shared experiences with other community members.
We help people and organizations use creative expression as a way to connect more deeply with themselves and with other community members through our Creative Emergence Center programs.
With hope and inspiration, all things are possible.
"Hope is being able to see that there is light despite all of the darkness." – Desmond Tutu
"There's no need to be perfect to inspire others. Let people get inspired by how you deal with your imperfections." – Kurt Tasche
We believe that hope can lead to inspiration, inspiration can lead to inspired action, inspired action can lead to personal evolution, and that enough personal evolution can lead to societal revolution.
Life transitions are catalysts for personal growth.
It seems we grow more during times of change because change shakes us out of our comfort zones and forces us to adapt. Major life transitions can shake us to our core and cause us to grow and evolve in character-defining ways. Though we all go through them, we're all stronger than we know and we will find that strength when tested. We believe that if we keep the light of hope burning, the fire of change will help us become more of who we're meant to be.
New ways, new systems, and new leaders are needed.
Society as we know it is going through massive shifts right before our eyes – old ways and old systems are breaking down, and some of them can't and maybe shouldn't be fixed. New ways and new systems that are built on collaboration, compassion, fairness, generosity, kindness, and love must arise to replace them, and we need to identify and rally around leaders that embody those qualities. We believe that everyone has important roles to play and that one of ours is to provide a safe place where people can belong and to contribute to something better.
Real. Connected. Community. The old way can become a new way, leading to something better.
What passes for "community" today often seems to pale in comparison with what used to be. There's a knowing inside us that we've lost a connection with those around us and maybe even with ourselves; that we've traded meaningful relationships with ourselves and others for busy-ness, for things, for distractions, for devices, and for shallow connections online. We believe that compassion, generosity, kindness and meaningful connection are fundamental to our nature and that if we provide a better community, then people will choose to join it when they're ready.
Getting to know us through time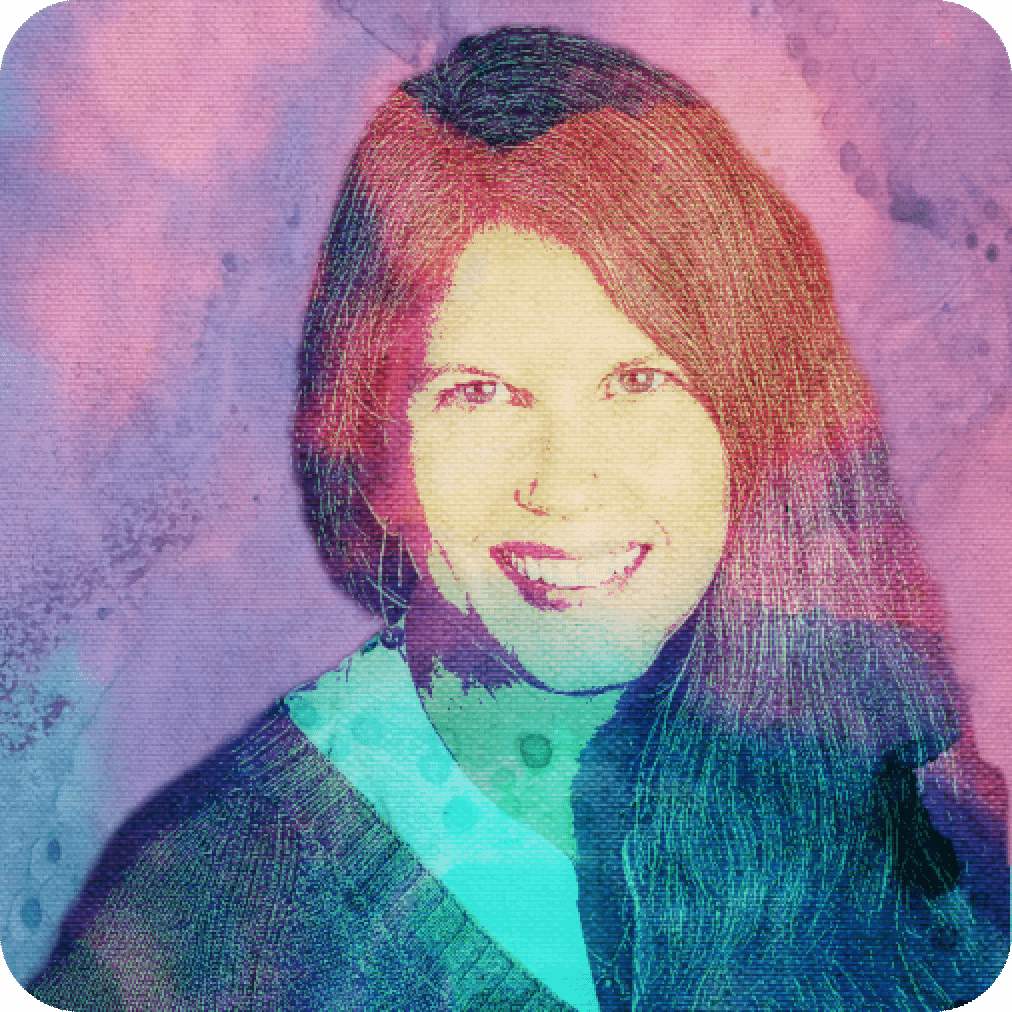 Elisa Guyton
"The Butterfly"
Community Engagement Director Evangelist & Community Engager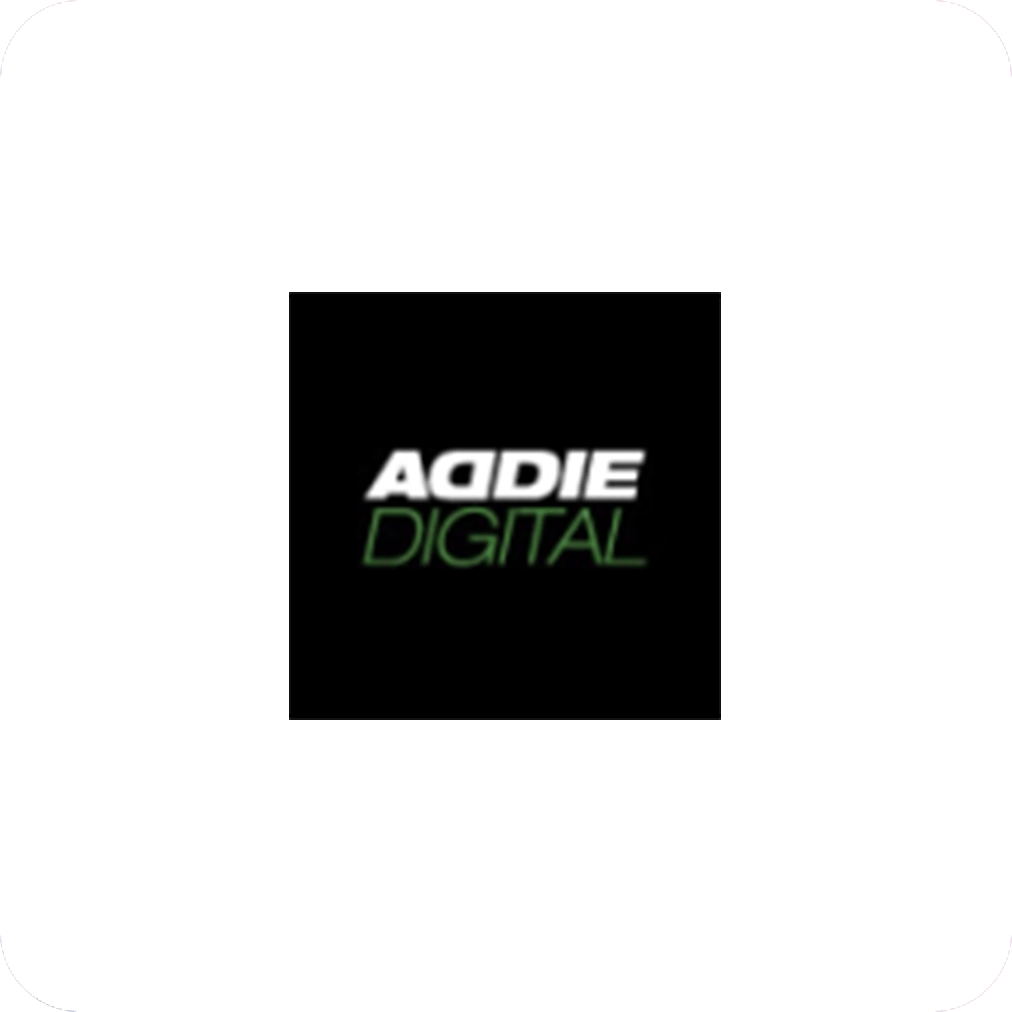 Addie Digital
"The Developer"
Developer of Eos,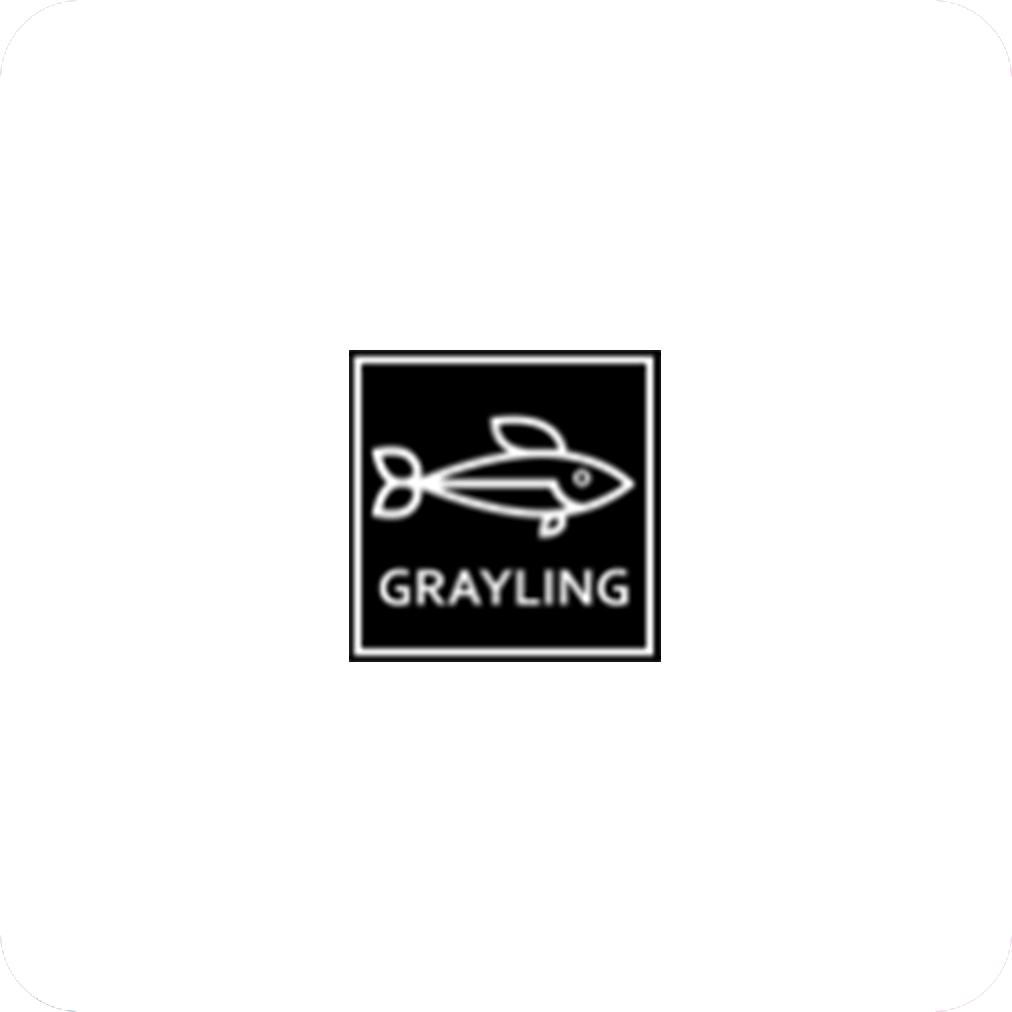 Grayling Agency
"The Socials"
Digital Marketing
To ensure a safe and supportive environment for all of our community members, we ask you to uphold these values and beliefs in your interactions with others in our community.